Appliance:
Community, Park, Gymnasium, Home, Rehab Center, Hospital,Home
Transport Package:
Wooden Box
Specification:
1330x1640x1370mm
AWS109 Fitness Equipment Lat Pulldown Weight Training Station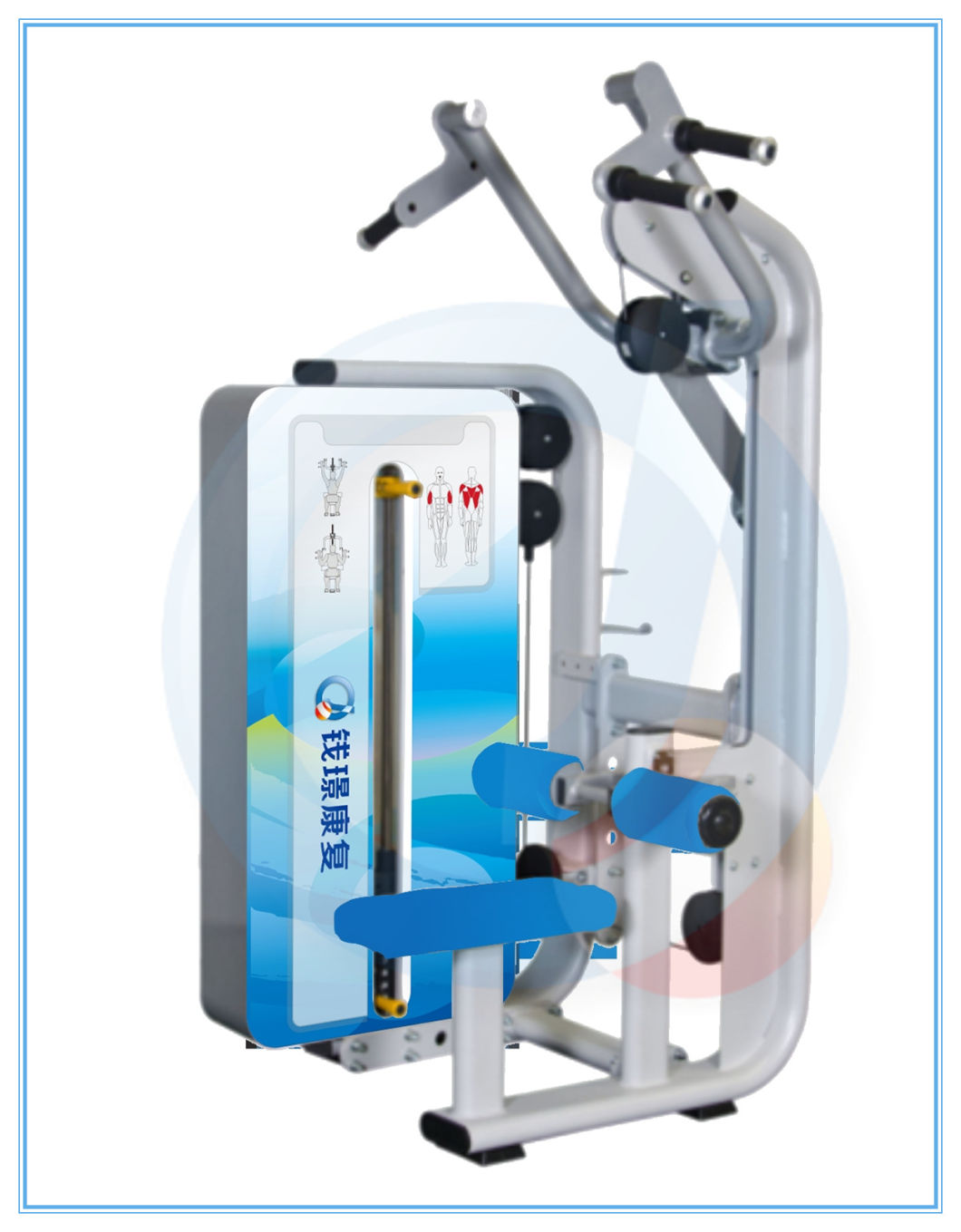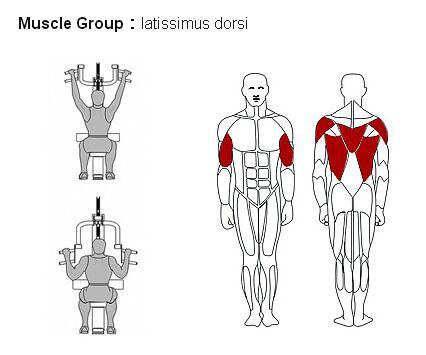 Product Features:


1. Muscle Group:Latissimus dorsi
2. electrostatic powder spraying,bright color and good gloss
3. stack is protected by shield
4. simple operation instructions for users exercise
5.Selalignment pull down bar to enhance user's arm movement 
6.Foam protection on pull down bar to protect users from injuries.
7.Adjustable height handle on the bar to provide more stability and better control.
8. Countweights to balance the initial weight of the arms and structure ensure accurate workout.
Assembaled Size(mm)

N.WÂ (kg)

Carton Size(mm)

Carton with Weight Stacks Set

L

W

H

L

W

H

W(kg)

Lbs

Shape

Color

Remarks

1200

1330

1920

265

Shroud:1500

1000

350

299

200

Rectangle

Black

200lbs=20lbs*9+10+10(micro adjust)

Main frame:1830

1130

380
QJ REHAB Company Profile
Changzhou QianJing Rehabilitation Co.,Ltd (QJ Rehab) was established in 1996,after 20 years deveopment, QJ Rehab has gained the approval and satisfaction from the rehabilitation industry and clients.
Our company is mainly engaged in the production and distribution of high-quality perfect rehablition systems,such as PT(Pchysical therapy),OT(Occupational therapy), ST(Speech therapy),R-aT(Robot Assisted therapy), special education equipment, rehabilitation assistive device and many other rehabilitation products.
We owns a well-equipped R&D center, and got 145 patents and 44 software copyrights.QJ Rehab as an International Group, specialized not only in the Rehabilitation equipment and services, but also the public welfare.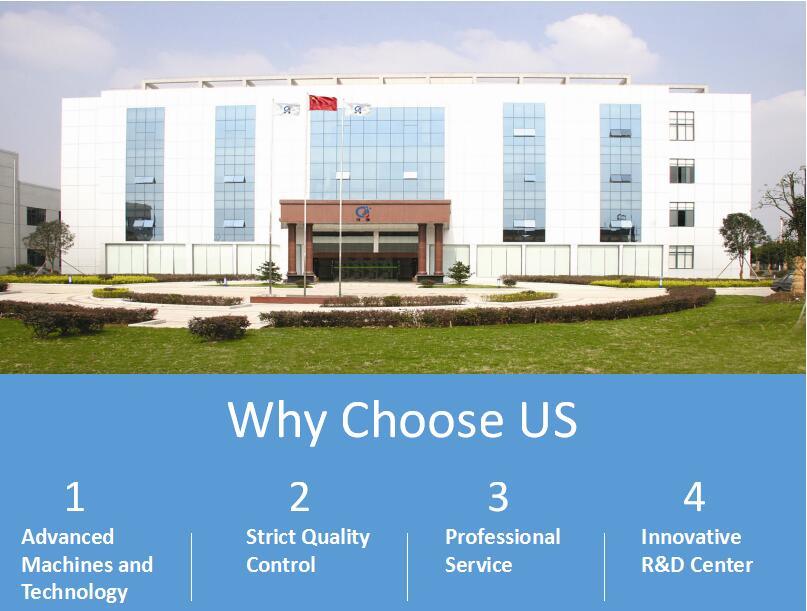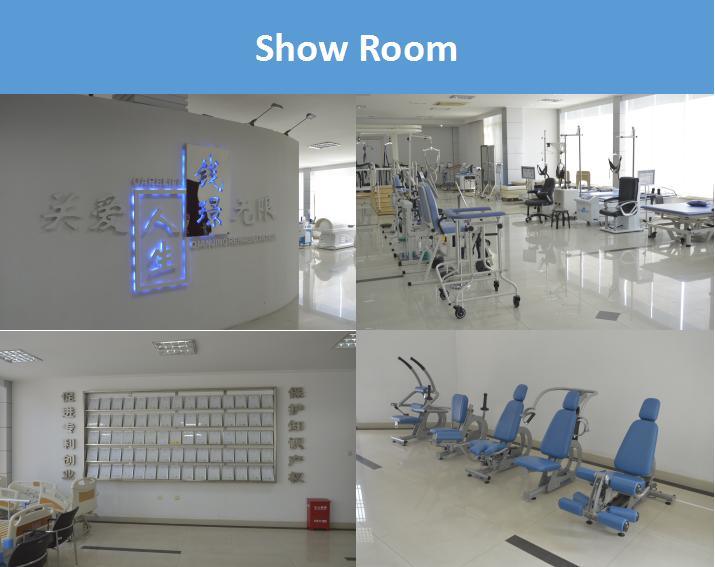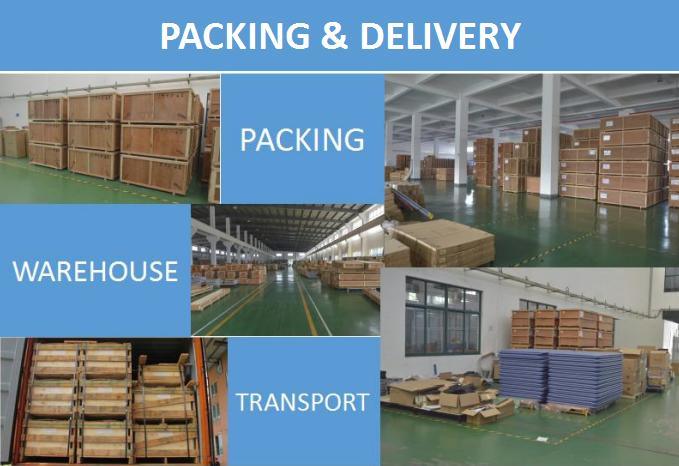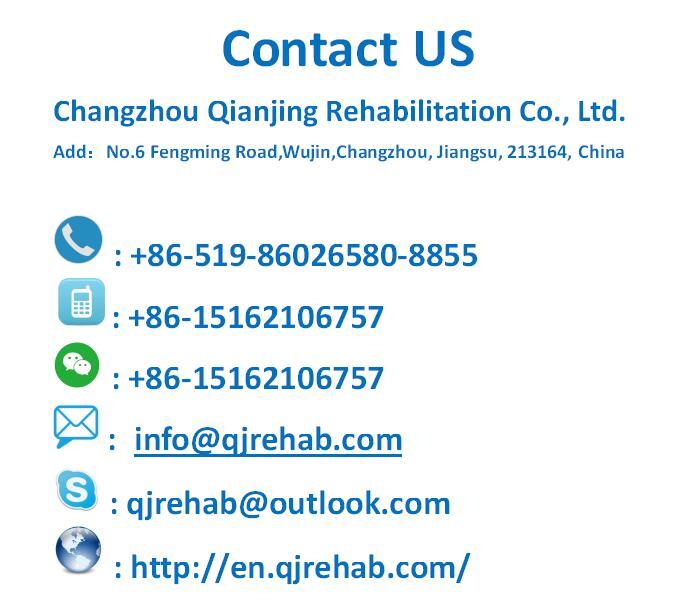 Sanjin Plastic Industry Co., Ltd. , http://www.sdmakeuppackaging.com