Broadcast to Tencent Weibo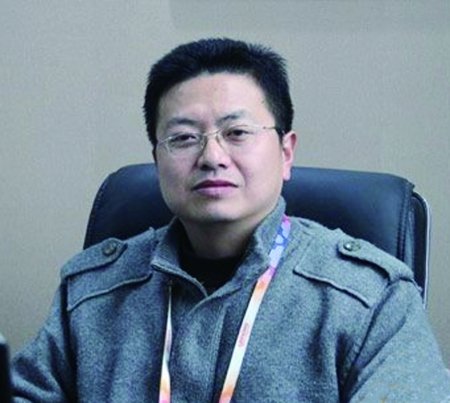 Looking at the exquisite aircraft carrier model on the desk, Liang Bin said that regardless of the size of the store or the size of the brand, Juxinmei Home Century City is like an aircraft carrier that has just launched into the water, looking forward to the adjustment of the brand structure and the improvement of the service system. Such measures have gradually established a large-scale and perfect home aircraft carrier battle group, set sail in the ocean of Chongqing home, and bring people a truly affordable fashion home trend experience.
Home aircraft carrier turned out to affect the new pattern of Chongqing home
In September 2011, Juxinmei Home Century City opened in Shanda. Its nearly 200,000 square meters of volume and more than a thousand international and domestic famous brands settled in, like a giant aircraft carrier set sail, attracting attention. After nearly two years of development, Juxinmei has faintly demonstrated its industry leader store style with its large scale, high-end hardware facilities and a one-stop integrated home store, which has affected the new pattern of Chongqing home.
General Manager Liang Bin said that Juxin Meidi is located at the Jinkai Avenue in the northern new district, with a garden park nearby, the largest exhibition center in the southwest, the Yuelai Guobo Center, the largest central park in Chongqing, and the development of Chongqing to the north. The government's policy support, these advantages will certainly boost the rapid growth of the real estate industry in the northern new district, and the emerging northern new district will also become a new growth point for Chongqing's economy, showing that the development potential of the home market is huge.
Three major measures to create a satisfactory new home experience
General Manager Liang Bin said that the success of home stores has three major factors: one-stop service to satisfy consumers; people without me, people have my superior brand advantage; bring real benefits to consumers. Therefore, Juxinmei Home Century City will start from the service, brand and product structure, and the marketing method that really benefits consumers, create a better product display platform for the merchants, and provide consumers with more satisfactory home display and experience. Sales store.
First of all, in terms of services, Juxinmei will implement a "full responsibility system", that is, consumers will have any problems in the pre-sale, in-sale and after-sales process. Juxinmei will help consumers solve problems as soon as possible. In addition, Juxinmei Home also set up 20 full-time shopping mall guides to create a dedicated service of Juxinmei and establish a good reputation.
Secondly, Juxinmei will also adjust its brand structure according to the survival of the fittest in the market competition. On the basis of the collection of brand flagship stores, Juxin will also introduce pure imported home brands such as Simmons, Dunlop, myside and Laufen to create an international imported brand zone, so that people can easily experience the home experience synchronized with the world trend in Chongqing. At the same time, Juxinmei also introduced Fuyue Home and other famous national furniture brands to create "shop-in-shops"; in addition, the nearly 20,000 square meters of street-side independent stores planned by Juxinmei will also be unveiled.
In addition, Juxinmei will effectively integrate business resources through a series of more innovative continuous marketing and promotion, and truly benefit consumers, allowing consumers to enjoy high-quality home experience at the most affordable price. Create high satisfaction. For example, Juxinmei's unique annual gift-sharing activities break the industry's traditional point-for-sales rules, allowing consumers to enjoy the surprise of the points-for-year gift after shopping at Juxinmei.
Just as the aircraft carrier has a destroyer, a frigate, etc. to form a complete battle group, General Manager Liang Bin said that he hopes to build a branded home industry cluster through the above series of measures around the home aircraft carrier of Juxinmei Home Century City. Merchants provide a better brand image and product display platform to provide consumers with a truly affordable, assured consumer home brand store.
Certificate

ISO14001, ISO18000, ISO9001 Certificate,

and GS certificate from TUV Company of Germany.

Color

Various,

according to your requirements

Materials

A. Plastic parts: Imported LLDPE
B. Post: National standard galvanized steel pipe
C. Metals: Galvanized
D. Deck, stair, bridge: Wood inside with sponge , rubber or powder cover

E. Outer cover: Soft Covering PVC

(Different material is available according to your needs)

Advantage

c.Security

d.Environmental protection

e.Uneasy to lose shape

Function




1.Can protect children safe when they playing indoor, and let they enjoy the play freely

2.Suitable for improving Children energy and imagination

3.Helping them grow up happily, cleverly, and healthily

Age Range

Children

Apply to

Amusement park, gymnasium, Kindergarten, Preschool, etc.

Packing

Standard export packing

Remark

We can design and produce as your requirements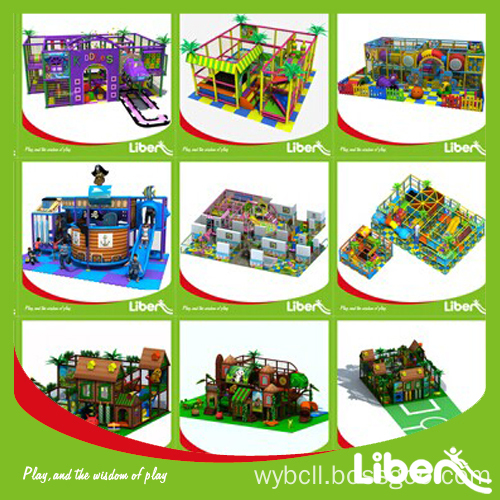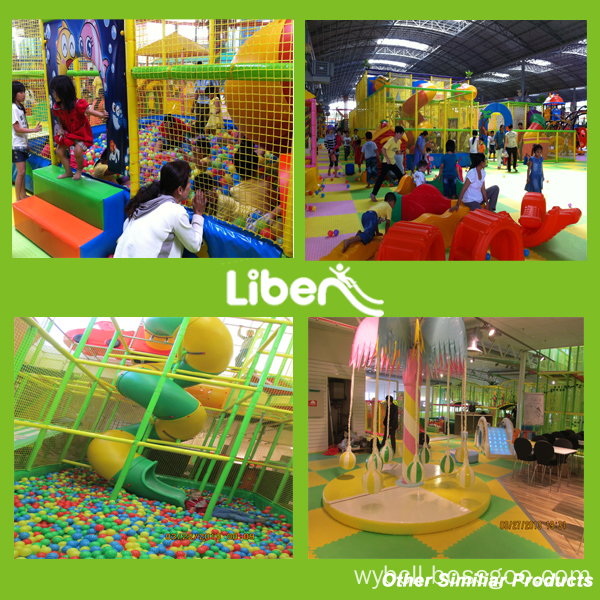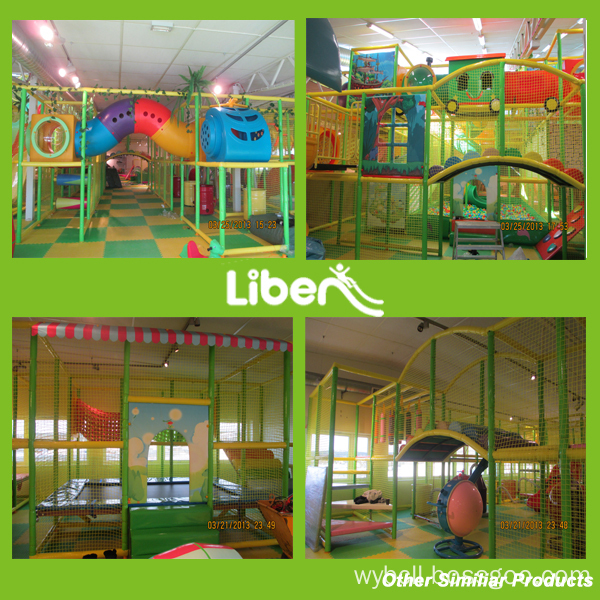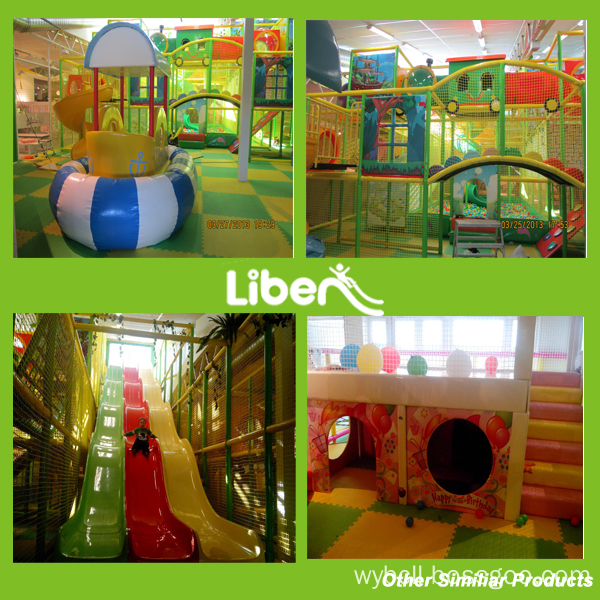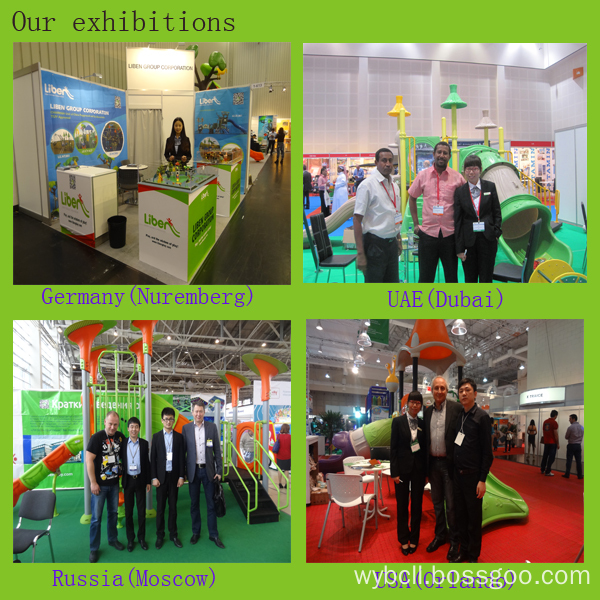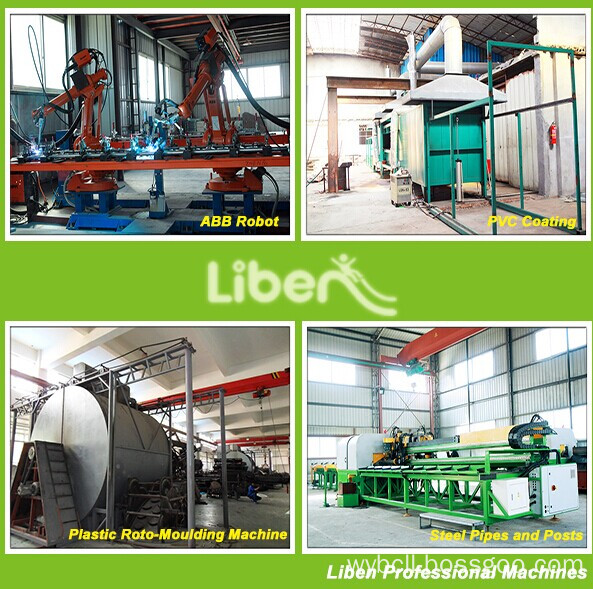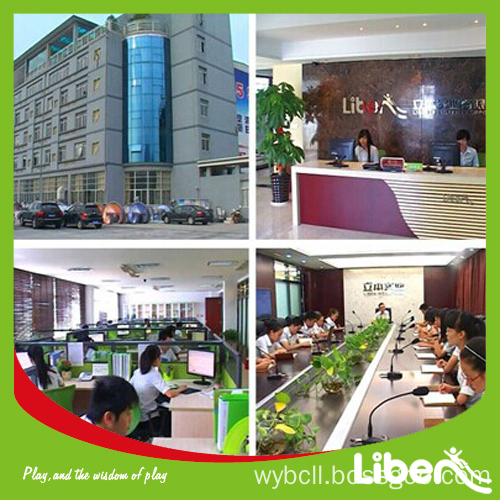 EVA Flooring Mats, Foam Play Mat, Baby Foam Play Mat, Kids Foam Floor Tiles
Liben Group Corporation , https://www.indoortrampoline.de